Austria > Publications > Innovations 2019 - Good Friday / Trips abroad / BMD COM
Innovations 2019 - Good Friday / Trips abroad / BMD COM
12. March 2019
Stöger & Partner Newsletter
Dear Clients,
just as you are used to, we would like to provide you with a couple of news.
We have summarized below the new rules concerning Good Friday.
As it may not be commonly known, we want to highlight that the A1 form has to be carried along even during short-term trips abroad. We have outlined below further information.
The digitization of accounting in our office has made good progress. During the current year we will further push the implementation of paperless accounting together with the automated posting of bank statements.
Our accounting software BMD Com 2.0 offers an online access to your accounting data. Learn more about the wide range of functionalities of this new tool.
In case you need further clarifications to the information provided please do not hesitate to contact us and we are looking forward to further implementing together with you the digitization.
Yours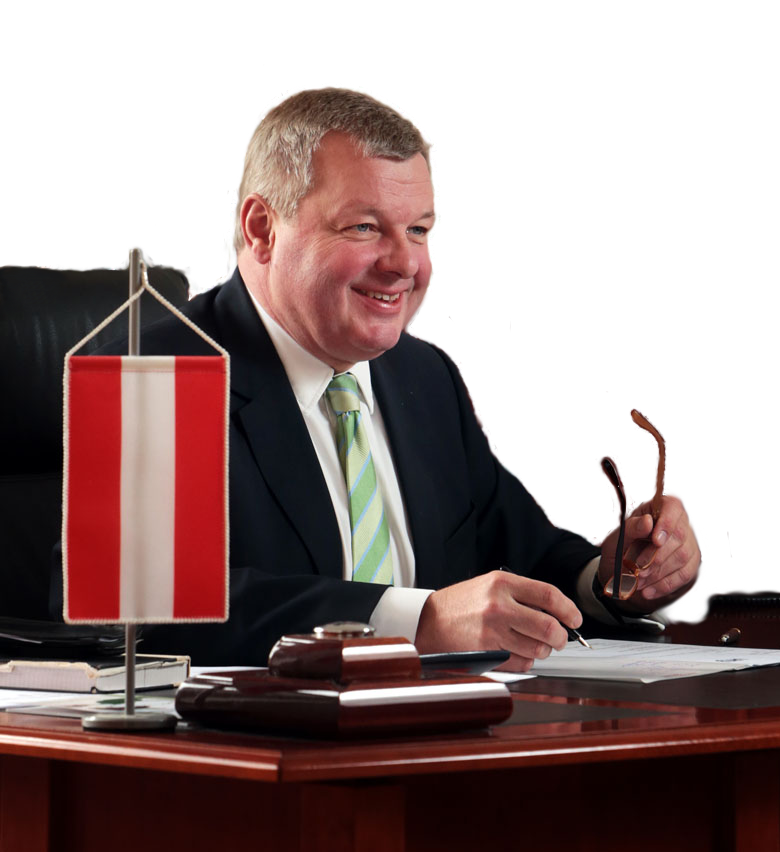 Georg Stöger and the whole Stöger & Partner
Files for download