Stöger & Partner in Austria
Stöger & Partner is a tax consulting company with an international focus that has provided services for more than 50 years in tax consulting, personnel and payroll administration and finance accounting.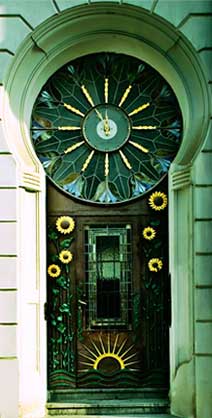 The company provides complex consultancy in Central European countries via sister companies in the Czech and Slovak Republics. Membership in UHY International, a network of independent consultancy companies in more than 80 countries of the world, makes possible the effective resolution of global consultancy issues.
With offices in Vienna and Horn, the company's employees serve clients throughout Austria.