AUDITOR in the Czech Republic
In connection with the spread of COVID-19, we have introduced preventive measures since 16 March 2020 with the aim of minimizing the risk of spreading viral infection. Our office remains in operation and all our services are available for you without limitations. However, all our employees work from home and are available to you at least via email. If you do not have available the mobile number of your tax advisor, please contact our reception at +420 224 800 411 or email praha@auditor.eu.
______
AUDITOR is an auditing and tax consulting company with an international focus that has provided services since 1991 in audit, tax consulting, personnel and payroll administration, finance accounting, and business consulting.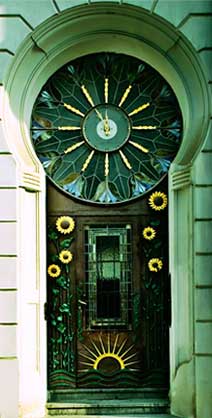 The company provides complex consultancy in Central European countries via sister companies in the Slovak Republic and Austria. Membership in UHY International,
a network of independent consultancy companies in more than 80 countries
of the world, makes possible the effective resolution of global consultancy issues.
With offices in Prague, Pelhřimov and Brno, the company's employees serve clients throughout the Czech Republic.