We support
Our company has supported non-profit organisations on a long-term basis, in Austria and in other countries where we do business.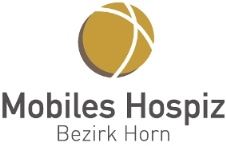 The association aims to enable critically ill people to live in dignity and to maintain full self-reliance and vitality to the last. We also offer a bereavement support for those left behind in difficult moments after the death of a beloved one. We particularly care about a quick and non-bureaucratic help in emergency situations that may suddenly arise by an incurable disease.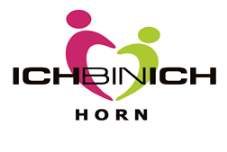 Association for the protection of interests of people with special needs in district Horn and surroundings. In the district Horn we support integration kindergartens and schools, day-care centers, housin, riding for disabled, we arrange and finance leisure activities, excursion with people of sheltered workplaces, and we look for new care options when needed.